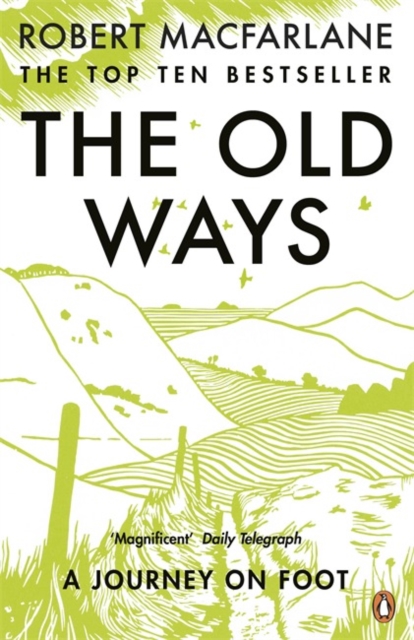 BLOG POST: First Impressions
It's cold. I mean really cold. Three, sometimes, four layers cold.  It was one of the things that was brought to my attention when I had my interview for the post of bookseller way back in June last year.
"It gets warm in the summer and pretty cold in the winter."
"I mean how cold can cold be", I thought.
Turns out pretty cold. I probably should stop going on about the temperature, especially as I can imagine Jo, the manager here at Red Lion, reading over the first draft of this new column and saying it's not exactly encouraging people to step inside, is it 
Neil
?
"What if I add that the welcome here at Red Lion is warm" – boom, boom.
For many years I used to write a column for the local newspaper – it's probably the one thing I miss about doing the job. That and the food reviews.  And so, when it was mooted that I might like to offer up my monthly reflections of life working in an indie bookshop, I agreed, a little tentatively, it has to be said. I mean it's been a while since I wrote anything like this. Also, I've only just started working here. The owners of the shop have been doing it for nearly 50 years, so what can I offer up that's new and different to their ocean of knowledge?
Let's go with first impressions.
We have the best customers in the world; knowledgeable, and yet keen to learn more; passionate, sometimes opinionated, which is fine as long as it's not too opinionated; but most of all friendly and supportive.  If I had a penny for every person who has been genuinely concerned for our survival following the pandemic.  Christmas was especially convivial, a hustle and bustle of those rushing to get last-minute gifts, and those enjoying a few minutes of escapist solace, 'just browsing'.
Now if I had a penny for every time someone said that. I've been guilty myself of diving into the nature and travel sections on the pretext of dusting, only to resurface a good half an hour later by the call of
'

Neil

, can you help with a customer please'.
January's a little quieter, more time to 'dust', but also a time to reflect. Think about life, make plans. My first real task of the New Year was to sort through five large boxes of books that currently make-up our rather enticing sale table. In the first few weeks of January, they caused more than a little bit of a stir, especially with sci-fi fans. Daniel Keyes, Frederick Pohl, Ursula Le Guin, and Philip K Dick's Do Androids Dream of Electric Sleep, a copy of which is currently being devoured by my 16-year-old son. Just some of the pretty impressive literary big hitters to choose from. Every now and again, I spend a few minutes propping them up in aesthetically pleasing groups, only for customers to scatter them to all four corners of the table in their haste to pick up a bargain or two.
My favourite thing has been when a customer has arrived with just one sale book, point out they can have three for a tenner, and then watch them scurry back to the table with glee. I've also enjoyed the eclectic nature of their choices, a particular highlight being All Quiet on the Western Front, Flea (of Red Hot Chili Peppers fame) biography, Acid for the Children, and Susan Hill's now legendary chiller, The Woman in Black. Ghost stories, traditionally, have always been popular at this time of year, as is nature writing, as I've discovered. As these monthly columns continue you will no doubt notice a long running theme of literary wild writing, as it is sometimes known, and I make no apologies for this.
Behemoths of the genre like Robert MacFarlane, Richard Mabey, and our very own James Canton, but also the plethora of new names to watch out for such as Isabel Galleymore and Luke Turner.
In the run-up to Christmas we were lucky to have, on sale, books by two of our most popular local landscape writers, Ken Rickwood's Blackwater and Mark Russell's Our Southern Shore. Both of which were flying off the shelves. I'm not sure which one ended up ruling the waves, but I'm sure they have both provided many a delighted reader an opportunity to get out and explore our fascinating surroundings. Even when it's as cold as this.