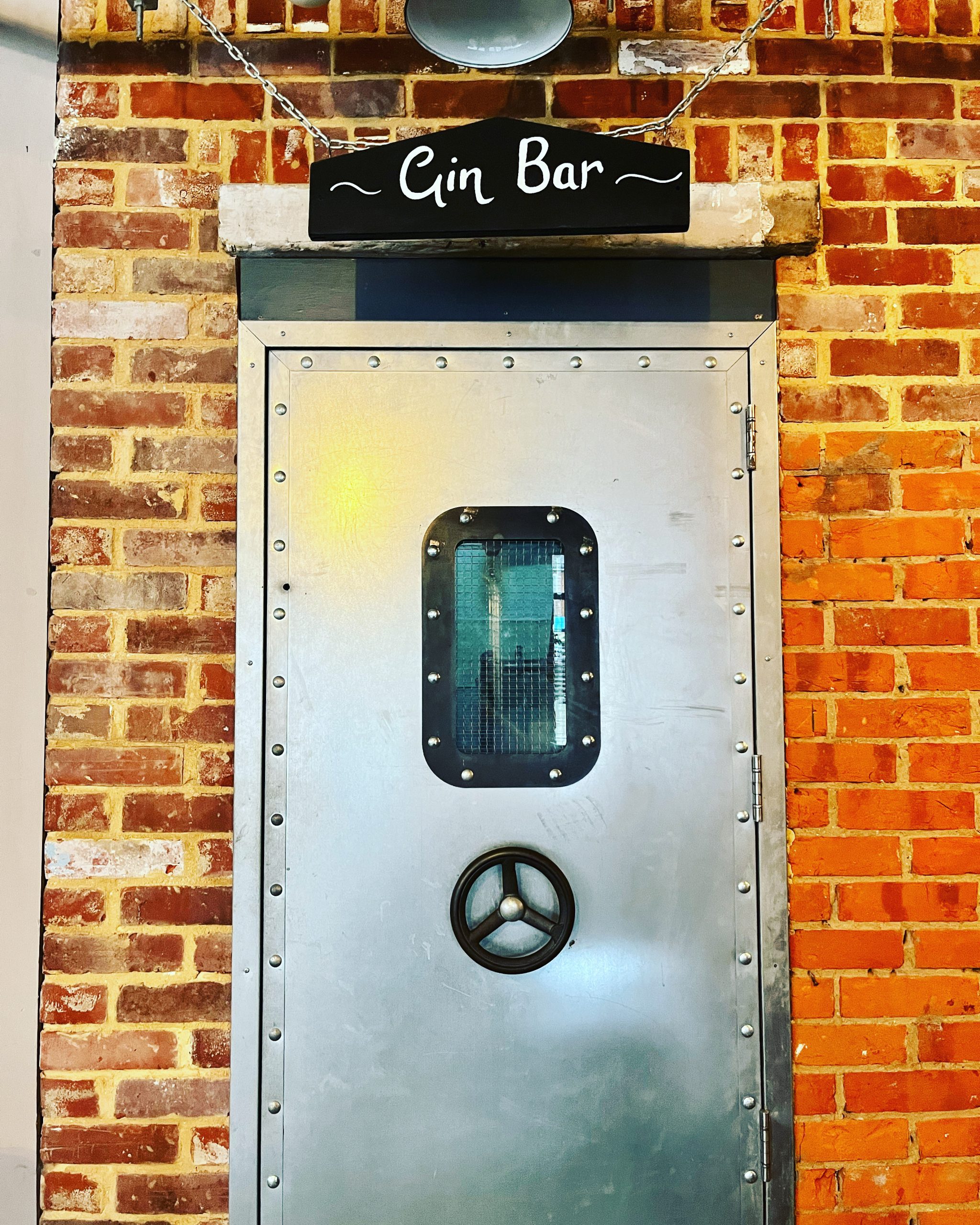 BLOG POST: The Insatiable Queen B
and instantly hit it off – finding a mutual love of bookshops, Margate and Jilly Cooper.
Let me clarify, this wasn't F.Scott Fitzgerald's Daisy incarnate.  No, this was the very much alive Daisy: award winning writer, columnist, broadcaster, and author of non-fiction How To Be A Grown Up and The Sisterhood and more recently Insatiable and Careering. Alive and a lot of fun so we were thrilled when she agreed to have an event with us. The strap line for this event was 'You will know if this event is for you'.   Insatiable has been described as 'absolute filth', 'the chaos and conflict of being a young woman' (Red) and 'A raucous unravelling of female desire'. (Emma Jane Unsworth).  The audience that found us absolutely knew this was the event for them and came with the right attitude.  Yes, the book is 'filthy' but it is also frank and funny.  I refer to page 7
"F**k you Dan.  I hope you're out with another girl right now, and you marry her, and she has your babies, all nineteen of them, and then you discover that she says 'yourself' when she means 'you' and it's too late."
The event was carefully planned. Time (not too early but not too late on a school night), venue (the downstairs gin bar at
https://threewisemonkeyscolchester.com/)
, books (received before publication date; thanks to Little Brown), Date, Vouchers, Guests: tick, tick, tick.   And of course, which  gin cocktail to offer on arrival (the universally loved 'Bramble').   The only bit we hadn't planned was the format but having met Daisy (and also knowing our customers) I knew it would be all the better for leaving it 'unplanned' and more informal. What could have been a formulaic 'Author talks at audience' and 'Audience go home wishing they had been brave enough to ask more questions' was the absolute opposite.  Instead, there was an intimate atmosphere with a conspiratorial feel.  The entrance to the 'Gin Bar' gave a reverent nod to speakeasies and covens.    Between Daisy, myself and the brilliant, bright bodies in the room it felt as though we were friends at a sleepover.  Friends who had found their parent's gin bottle.   Friends who had found THAT book.  That book that teenagers pass around to each other with knowing faces (or rather, 'wanting to know' faces).  Rats by James Herbert, Riders by Jilly Cooper. 
Insatiable
is THAT book.
And then, like the cool, older sister at a teenage sleepover, we heard footsteps walking down the stairs and Beth Underdown appeared; friend of Daisy and author of The Witchfinder's Sister and The Key In The Down
2 authors, lots of readers and gin.  It was a winning combination.
Insatiable paperback AVAILABLE from Red Lion Books (email us@redlionbooks.co.uk) otherwise link to hardback is here
JO COLDWELL
(PS: I have no idea of Beth's age…the older sister was just a simile!)