Your Books, Our Shelves
We are proud of our history of supporting authors from our area and carry a wide variety of self-published, small press and print on demand titles.  Locally published books often feature amongst our best selling titles each year.
Books that sell particularly well are non-fiction titles with a strong local interest, but we stock every kind of book from local authors including fiction and poetry. Self-published books for children generally don't sell.  If you are a local author and would like to see your work on our shelves, here are some initial guidelines.
If you are not a regular at Red Lion Books, then we strongly encourage you to pay us a visit to get a feel for the character of the shop and the community we are in as well as the types of books we do and do not stock.   However if you need to contact us with regard to stocking your book, your book sales or to let us know about any promotional activity you are planning, please do so by email at us@redlionbooks.co.uk as you will appreciate we are on the shop floor and can't always give you our full attention at the desk or by telephone during opening hours. Our priority on the shop floor is to customers
WE CAN ONLY DISCUSS YOUR BOOK BY EMAIL – RATHER THAN THE SHOPFLOOR – WHICH IS DEDICATED TO CUSTOMERS
Your book should be professionally bound, finished, edited and have an ISBN. Exceptions may be made, but remember that your book will be compared to all the other titles in our store.  Having a spine helps its visibility. Your book also needs to be comparably priced to other titles of its size and genre.
We do not generally carry books published by Amazon or their subsidiaries such as CreateSpace. Amazon has done irreparable damage to independent bookshops across the country and does not make a fair contribution to society through their international tax avoidance strategies. There are many choices out there to help you publish your book. Please take that into consideration before you sign on with any self publishing business.
We cannot guarantee to stock every book that is offered to us.  Self published children's books are particularly difficult to sell. There are an enormous number of authors in and around Colchester and our space is limited. Please don't be offended if we cannot find space for your book – it may be that it is simply not appropriate for our stock range and customer profile – but might be just right for somewhere else.
We do not generally run events in the shop to launch self-published books but if our diary and staffing allows there may be the possibility for you to hire our space.  We can only support a few books in this way each year and we have to select those which are most likely to appeal to our customers.
From time to time we also run local author showcase evenings where a number of authors have the chance present their books. We will consider whether your book may fit one of these multiple author events.
We have a standard approach to stocking self-published books by local authors which include a 'sale or return' arrangement and a normal stocking period of six months. To find our more please email us@redlionbooks.co.uk
We take books in twice a year (January and June) and we keep them for six months
It is the responsibility of the author/publisher to collect unsold stock at the end of the six month period. Collection is JULY or JANUARY (6 months after we take your book).  This is when outstanding payments are settled. Red Lion Books will not be responsible for reminding the author of this date. If books remain uncollected and no contact is made, the books will be held for one more month and then donated to charity.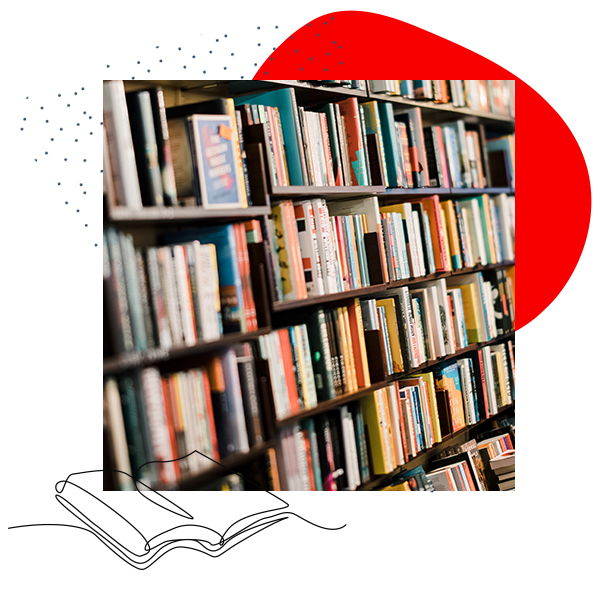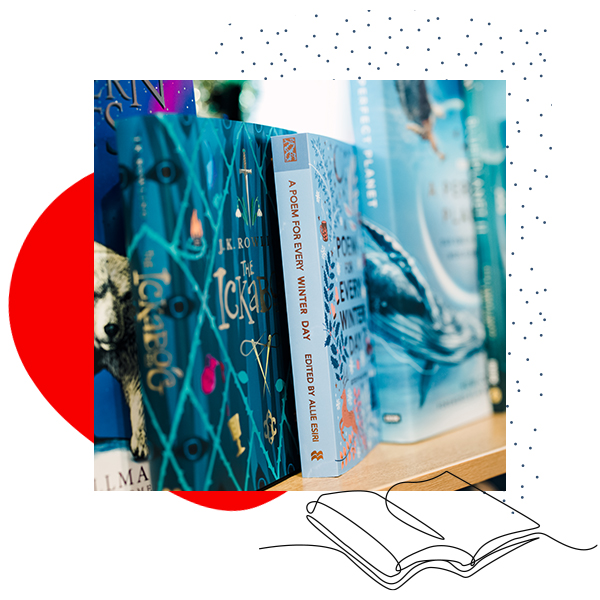 What you can do to give your book the best chance of finding readers.
Encourage your friends, family and others to purchase your books at Red Lion Books.
Contact local media, send out press releases and use social media to get the word out.
Get involved with book clubs, libraries and any other organisations that would be a fit for your book.
In the first instance, we ask authors to contact us by email rather than bringing their book into the shop – we are often very busy with customers.
We look forward to working with you!
The Bookseller's Association has  produced a very useful guide for authors which covers all aspects of getting your book onto the shelves of a Hiigh Street Bookshop
Getting-Your-Book-into-a-High-Street-Bookshop
Colchester has a number of writers group including the well established Colchester WriteNight. Link up with them here.

Spotlight on...................
Featured Local Authors

local authors well represented
Great place, good independent book shop with local authors well represented
they often have book launch deals and author meet events......
Red Lion Books is an indie shop with a great selection of books for the public. They're curated section is equally fantastic, and they often have book launch deals and author meet events that are worth looking out for too. If you're looking for book recommendations, this is the place. You get the impression here that they actually read the books.
proactive in the book community, supporting established and newly published authors alike.....
This is a lovely bookshop which stocks a large variety of books. The staff are really friendly, knowledgeable and helpful. It is very proactive in the book community, supporting established and newly published authors alike. Plenty of events to interest anyone who loves reading.
Get in touch
Let's Work Together!
If you are preparing a book for publication why not get in touch and let us know about your plans. we can talk about what might be possible to feature your book in the shop and here on the website.