On this page we highlight personal selections of themed books.
What's in the Shop Window?
We aim to keep our shop displays interesting and changing. In the same way as we feature eclectic selections of themed books in our windows and on our front table, this page brings the same kind of curation to our website shop.
Get In Touch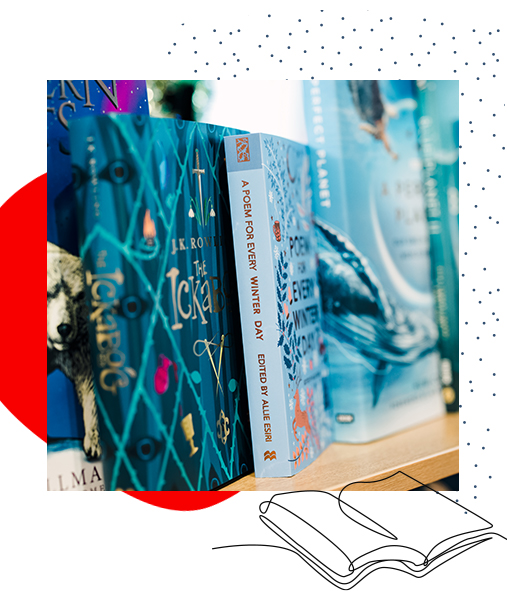 A signed copy makes a great gift.
Signed copies and special editions
We often have extra signed copies after author visits to the shop. And we have good contacts with publishers who sometimes supply us with signed copies. There are limited supplies of these books so available can change quickly.

Some of our books on the climate emergency
Cool Down This Crazy World
With COP26 around the corner practical commitment to tackling the climate emergency is now essential. Here are just a few of the many books currently available on all aspects of the warming world.

Buy Books
Our Best Sellers
Books we can't stop recommending.

Science Fiction in the 21st Century
Out of This World
Science Fiction has so often been overlooked or actively consigned to the 'pulp fiction' scrap heap by the critics and the literary establishment. Yet it is a field that has constantly produced some of the most l thoughtful original and lastingly relevant writing across the years.
This is a personal selection of some great science fiction novels published over the last ten years or so, together with one or two ground breaking books from times past.
Buy a book for the school library
St Thomas More's Primary School Wishlist
To see all the books on the wish list click on the view list button. We will remove titles from the list as they are bought.